Nikon Z6 vs. Panasonic S1 vs. Sony a7 III, which is right for you?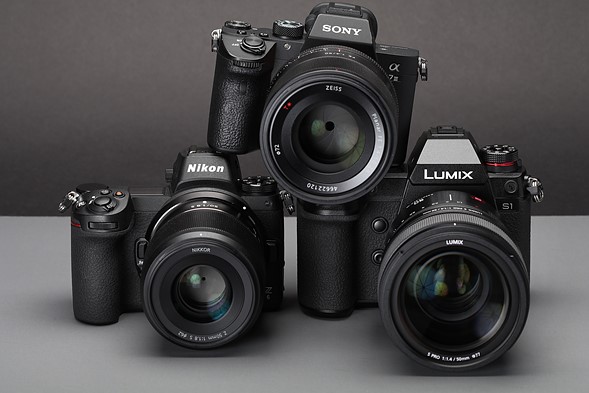 The Sony is, overall, the best all-rounder: it does well at just about everything. Sony has been making full-frame mirrorless cameras longer than anyone, which gives it an advantage both in terms of technological development (especially autofocus) and lens selection. However, its focus on developing new and exciting features has left its user interface looking awkward and clunky by comparison. The Panasonic is a more feature-laden camera and yet is arguably easier to use and configure.

The Nikon Z6 runs the Sony very close, especially with its improved focus operation with firmware v2.0. In many respects we prefer the Nikon's handling and UI over the Sony's.

The choice you make is likely to engender a degree of commitment to a new lens system and, having looked at each camera in detail, we'd say thinking long-term about lenses is more important than focusing on the relatively minor differences between these three cameras.