Nikon to launch a $900 Canon EOS-RP competitor in 2019!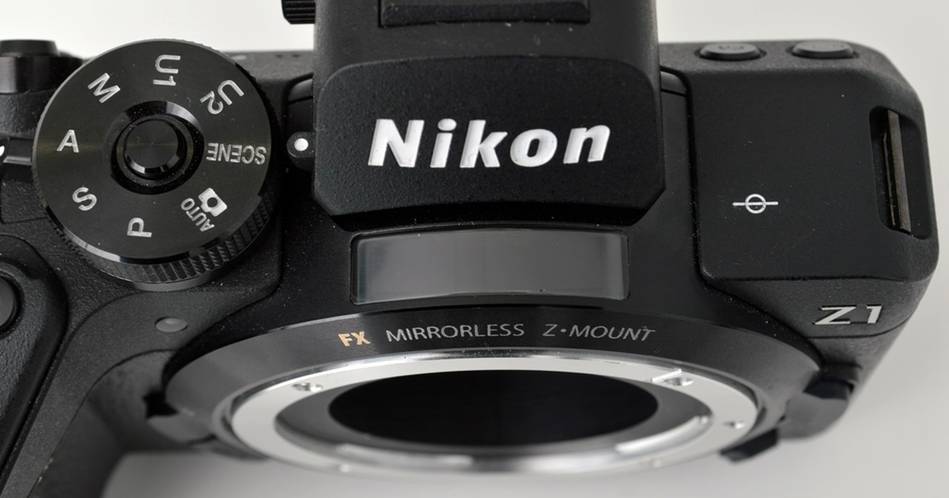 The reliable news site Nikkei reports that Nikon is ready to launch a sub $1,000 mirrorless camera in 2019! This is the google translated text:
Nikon will introduce a new mid-price mirrorless camera product in fiscal 2019. The same interchangeable lens can be used in the product that corresponds to a sister model such as the high-end model "Z7" launched by the company in the autumn of 2006. It is expected that the price will be in the 100,000 yen range, which is easier for the general consumer to pick up than the leading 200,000 to 400,000 yen model. The aim is to develop the demand of users other than existing enthusiasts.
Seem like we will get an Canon RP competitor…