New US patent application shows Nikon is working on a phone-camera hybrid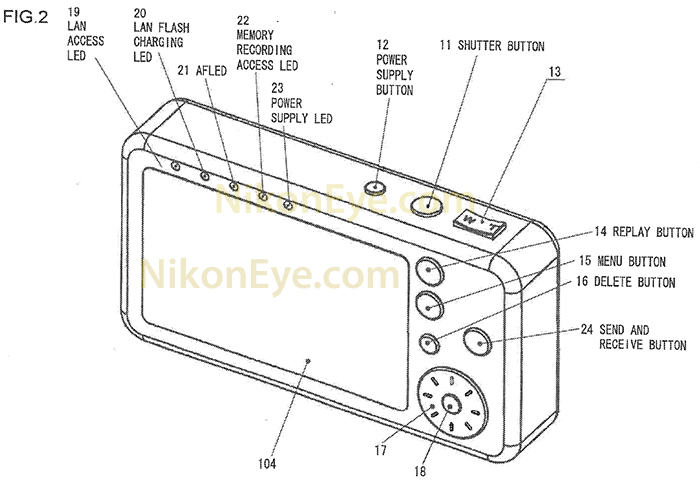 Nikon patented a surprising new kind of camera. It's a Smartphone-Camera hybrid. As you see from this brand new patent application image the device has typical physical camera buttons. But it also has a "send and receive button" plus LAN status LEd's. Nikon describes this as:
A portable telephone equipped with a camera.
Just like any smartphone this Nikon camera is connected to the Internet and can send the images directly via email: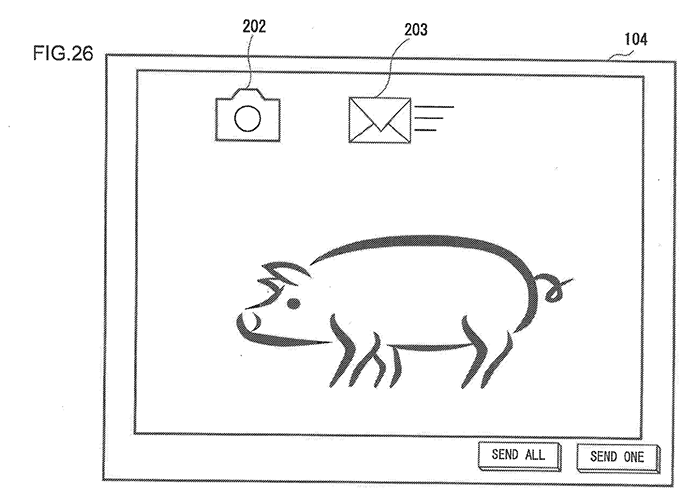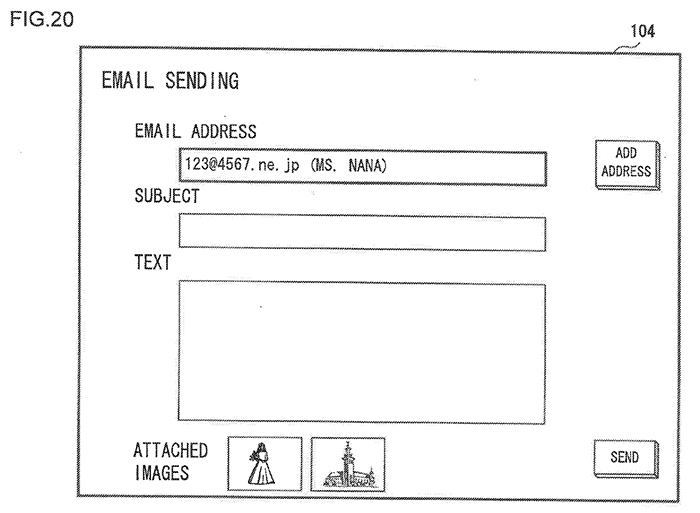 I can imagine such a camera running apps like 500px and Instagram. You could instantly share your images to the world.
Samsung and Panasonic attempted something similar in the past and they failed. Could Nikon finally succeed?
Of course, this is just a patent application and they may never release such a device after all.