New Nikon D850 and D760 rumors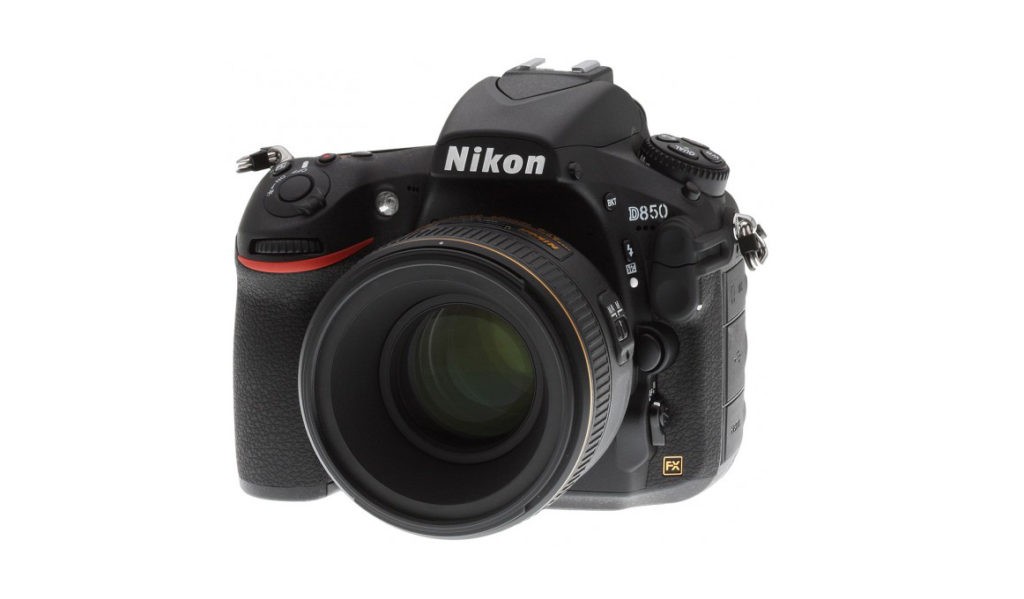 Letsgodigital reports:
The new Nikon D850 features a high resolution sensor, although it is not entirely clear yet how many megapixels this Full Frame camera will get. There are rumors circulating that the D850 will feature the same 42.4-megapixel sensor as the Alpha 7R II, but so far this Sony sensor has not been used by other companies. Others say to expect at least a 50 megapixel sensor, this seems to be a more likely option. In addition, the Nikon D850 will be able to record 4K video and an advanced autofocus system will be integrated. Furthermore, the Nikon D760 is expected to arrive even prior to the Nikon D850. The second quarter of 2017 has already begun, we expect Nikon to introduce either one or both of these Full Frame cameras this month.