First Mitakon 50mm f/0,95 III Z-mount lens test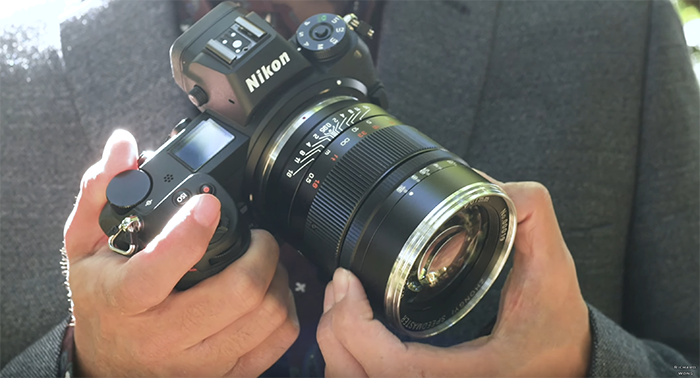 Richard Wong tested the new Mitakon 50mm f/0,95 III Z-mount lens. And his test shows this is actually a rather good lens. Here yous ee the comparison with the Nikon AIS 50mm f/1.2 lens: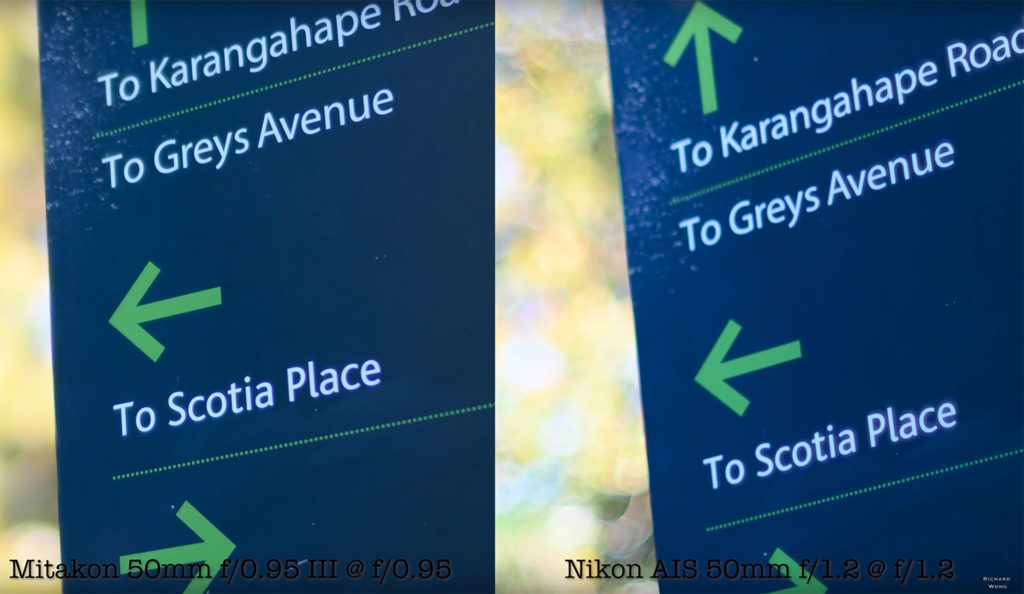 His conclusion:
I was really impressed when I was testing the Mitakon Speedmaster 50mm f/0.95 II. An ultra fast full frame lens with nice metal construction that wouldnt cost a leg and an arm is something a lot of people wanted. However it was only available in Sony E mount which means a lot of us just can't have it.

Now Zhongyi released the new version and the image quality and build quality are both very good and th price remains very affordable. So if you were already interested in getting the mark II but still haven't buy one yet, the mark III would easily make you bring out your credit card. The Mitakon 50mm f/0.95 III allows you to create photos normal 50 f/1.4 lens can't do.

And if you are a Nikon Z or Canon RF camera owner, then you should be really excited about this lens as well. This is one of the first third party ultra fast lens available for your mirrorless camera system. Manual focus is very easy on a mirrorless camera so you could shoot at f/0.95 whole day if you want and still able to get very high percentage of sharp in focus photos.

I also really like the fact that the lens isn't really that big or heavy (for such a fast lens). I was carrying the lens and my z6 with me almost everyday when reviewing this lens, even on the day I wasn't expecting to take any photos.