Dpreview: What Nikon has to improve in 2019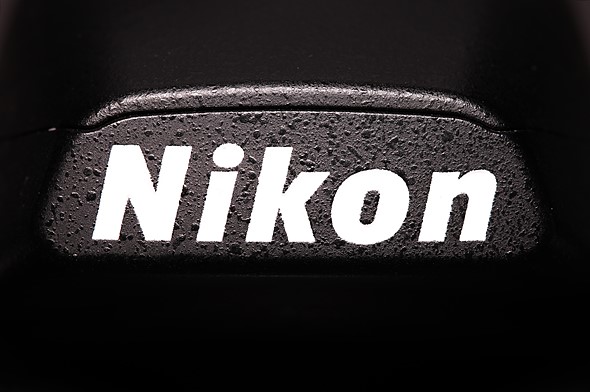 Dpreview made a list of things Nikon has to improve in 2019:
Nikon, you're getting there. You launched the Z-mount with a bang in 2018, but despite its high-end pricing you must have known that the flagship Z7 wouldn't be quite enough to tempt professionals and enthusiasts away from their D850 and D5 bodies. Don't let the haters get you down, though. Keep up the pace and turn the Z mount into the professional system that we know it can be. We're rooting for you.
Nikon – in 2019 we wish you would…
-Keep developing that Z-series lens roadmap.
-Bring 3D AF Tracking to the Z-series – in fact, bring all of your industry-leading AF area modes to the Z-series.
-Make an FTZ adapter with a built-in AF motor. Carey's got a 105mm F2 DC he really wants to shoot with.
-Make the Z mount an open standard.