Dpreview: Nikon Coolpix P1000 First impressions review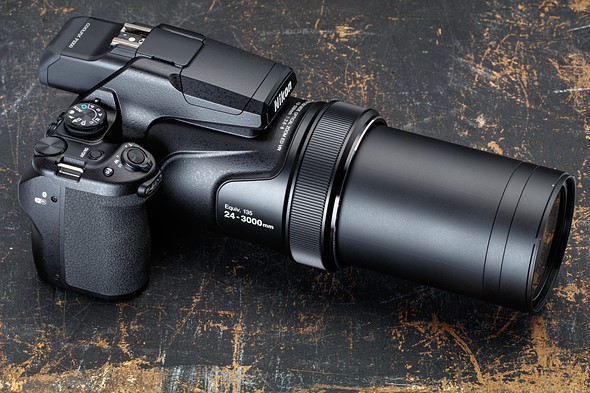 Dpreview shared their first impression of that crazy P1000 camera (here on Amazon):
I enjoyed shooting with the P1000, despite what you give up in order to have that lens. Would I actually buy one? Given how rarely I shot above 1000mm equiv. I'd personally select Sony's similarly priced Cyber-shot RX10 III, which tops out at 600mm but has a much larger sensor and brighter lens to give stellar photo and video quality. That shouldn't take away from the fact that the P1000 is a fun camera to shoot with, even if it's just for the adventure of finding a subject to take full advantage of that 'absurd' lens.