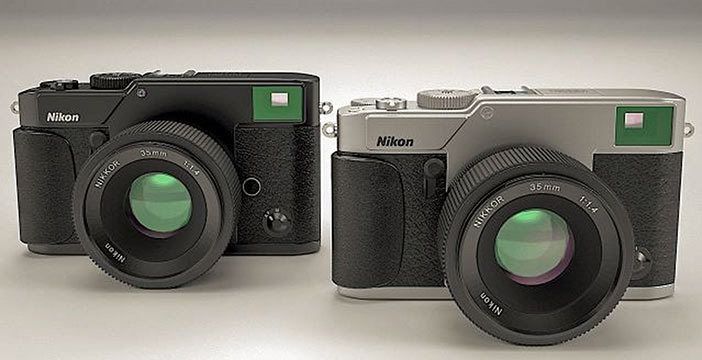 one of the many Nikon FF mirrorless renderings made by the Nikon community
We got some early info about the future new Full Frame Nikon mirrorless camera:
There will be two cameras at launch
The first cameras will ship during the first half of 2019
The new mount is NOT name Z-mount as rumored on other sites
The sensor is not the same of the D850 but a new sensor optimized for autofocus speed. Megapixels will be less than the 46MP from the D850
The design is somewhere in between the modern Sony A7 and the more classic Fuji X cameras.
The viewfinder is in the middle just like the Sony A7 series.
Reliability of that rumor is 65%.